WE LIKE TO HEAR WHAT YOU HAVE TO SAY!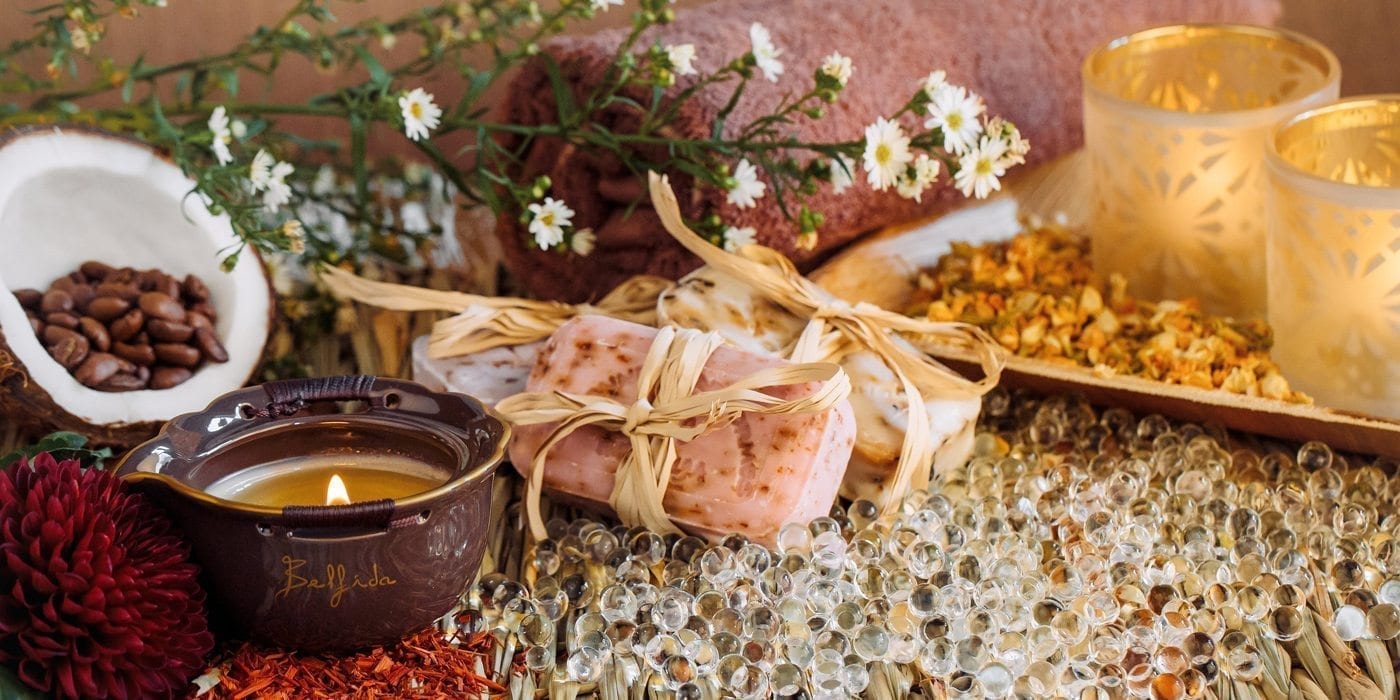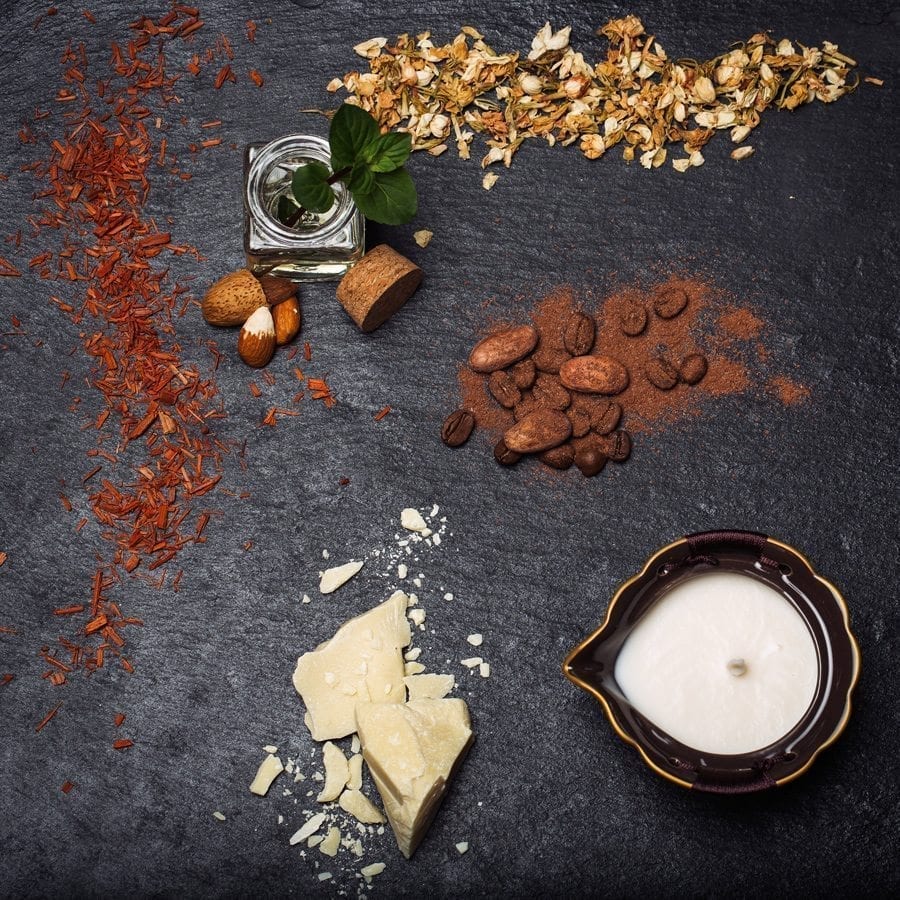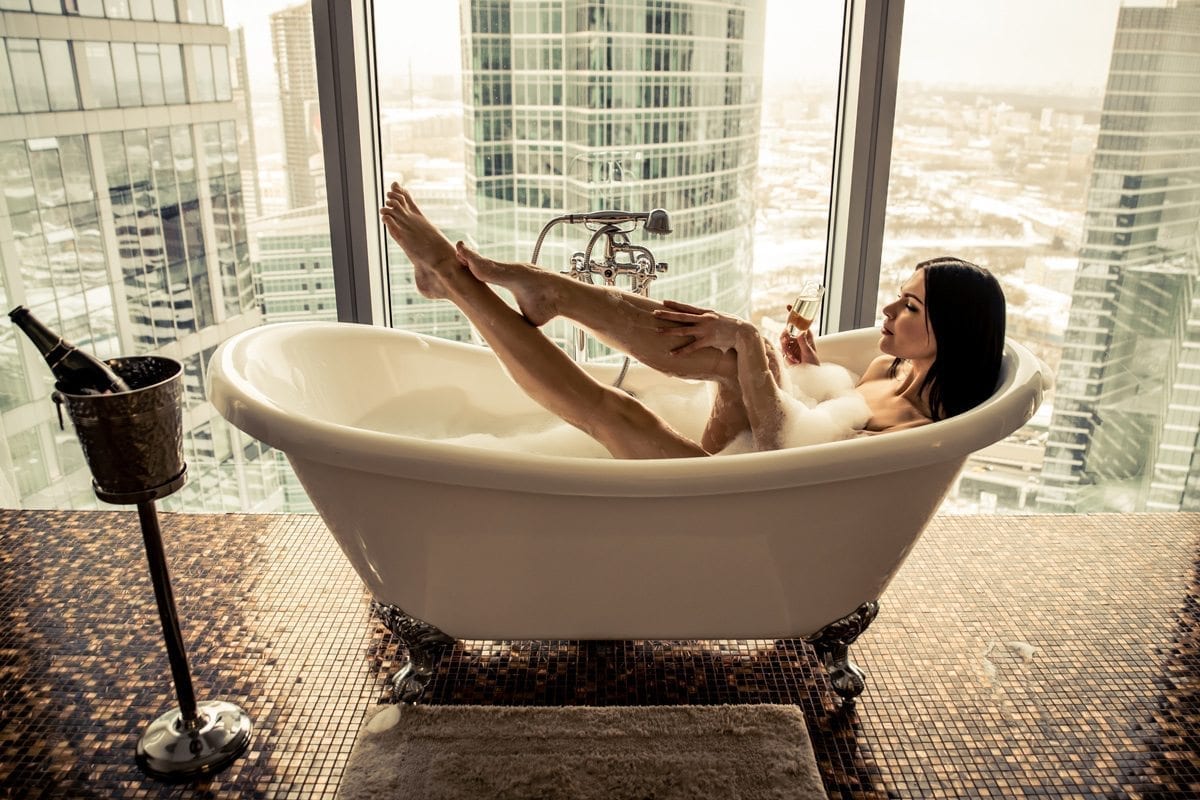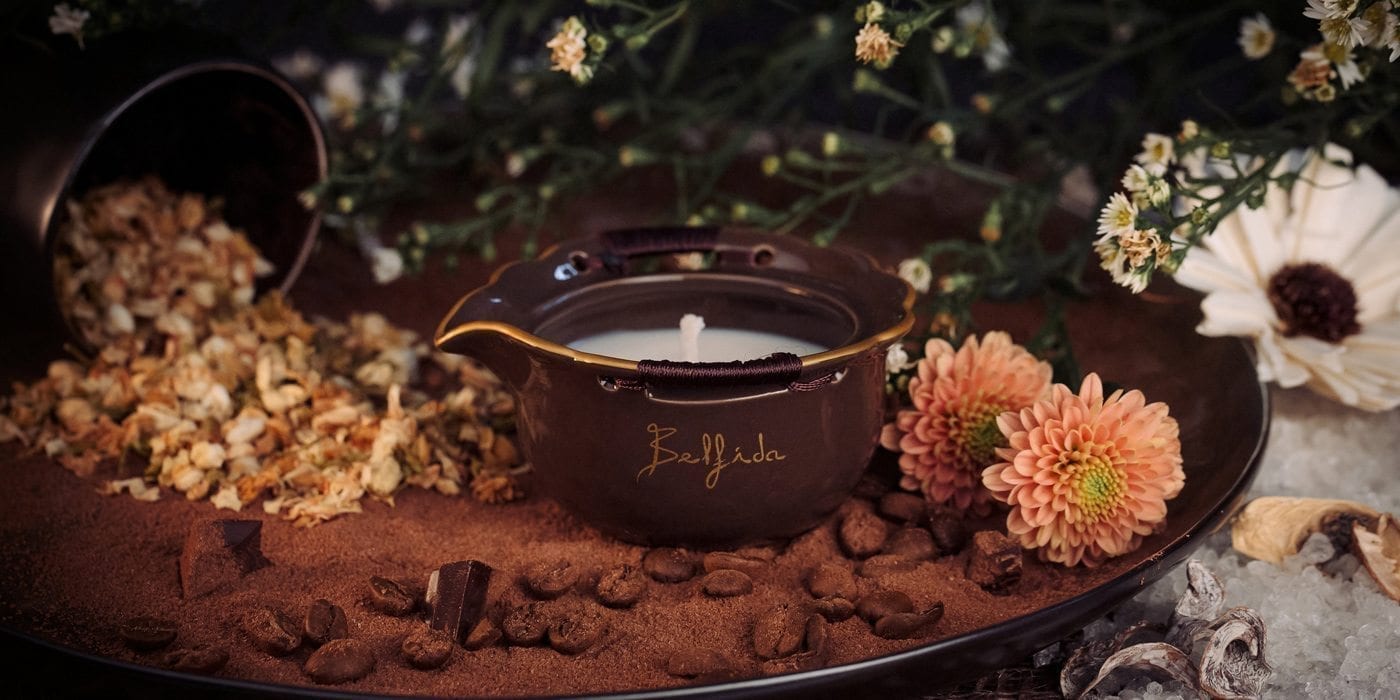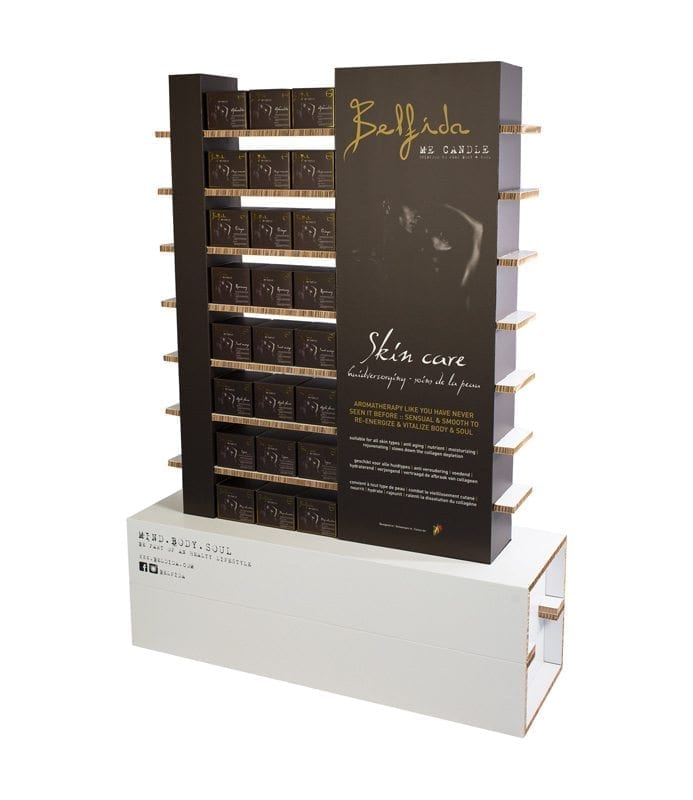 Do you have a beauty or wellness salon? An interactive concept or boutique store? A bed & breakfast venue? A sporting club or private health practice? Or …?
Are you looking for something exclusive and unique? Do you pay attention to detail & luxury? Do you strive to offer your clients top quality?
Are you operating as a life and/or health coach? A personal trainer? A mindfulness trainer? A yoga teacher? Or …?
Feel free to contact us to gain more information about BELFIDA's retailer & distributor possibilities. We gladly invite you to discover the BELFIDA ME-CANDLE COLLECTION when having a nice chat and drink a healthy juice.